You have officially made it to the Clari community and we are thrilled you're here! 
To update your profile, click on your initials or avatar (top right) and click on Settings. Then, click Edit Profile.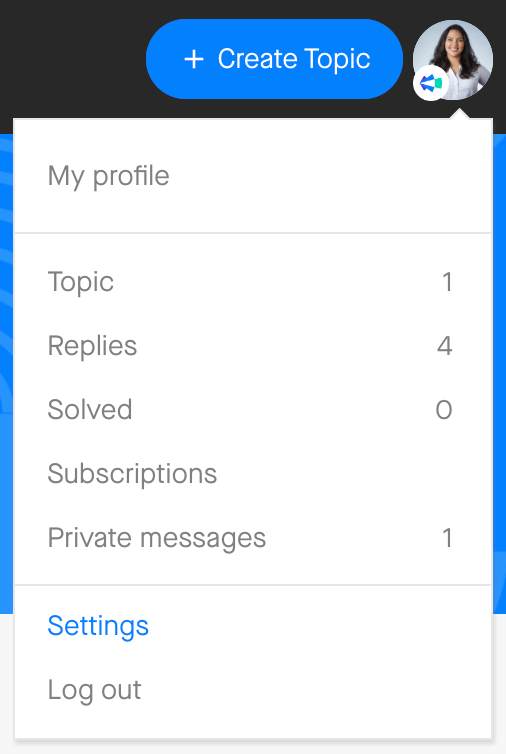 Add a profile picture. A picture adds credibility to your profile when you talk to other community members. 

Update your company, job title (required), LinkedIn URL, City (this is private, so it won't show up to other users), and Country

Update your forum signature with the details you'd like to include in your sign off on posts (i.e. Jason White, VP of Sales @ GetStorage Systems)
And, voilà…your profile is ready! Now, don't forget to introduce yourself.